Batteries, batteries, batteries!!!
A downloadable game for Windows
Game made by 1 person-team for 39 Ludum Dare with main theme "Running out of power".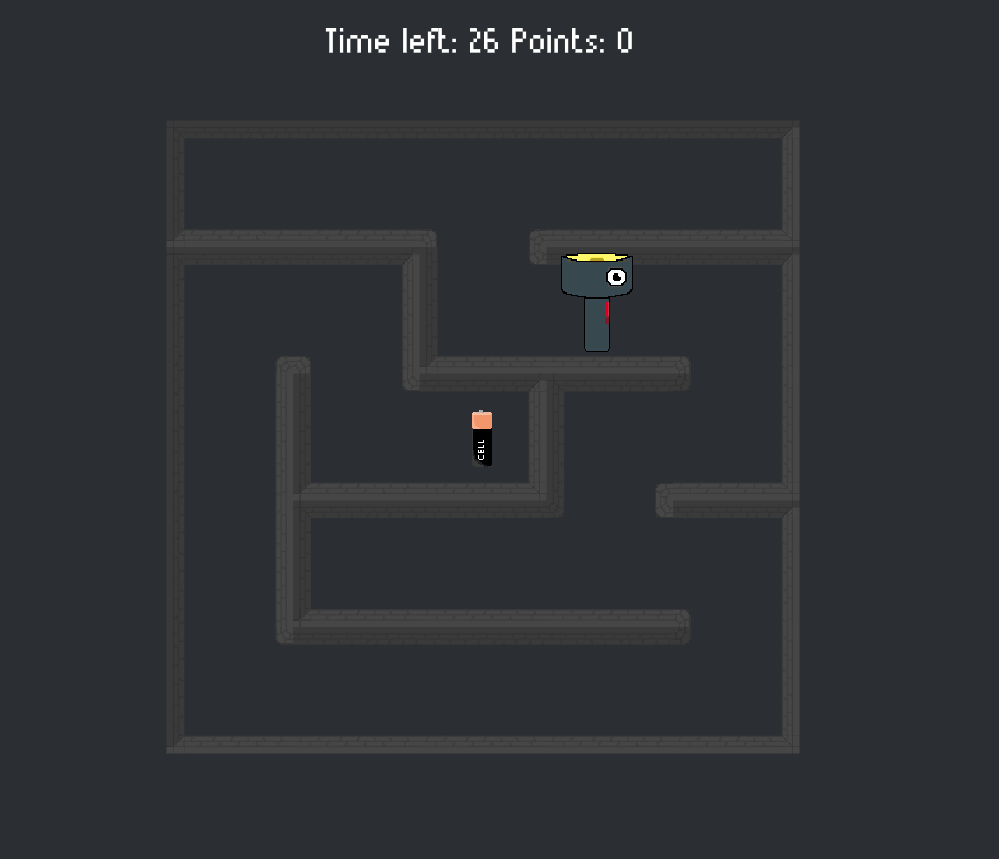 In this game you'll try to keep a little flashlight alive as long possible by getting it a batteries. Game mechanic is based on randomly generated mazes.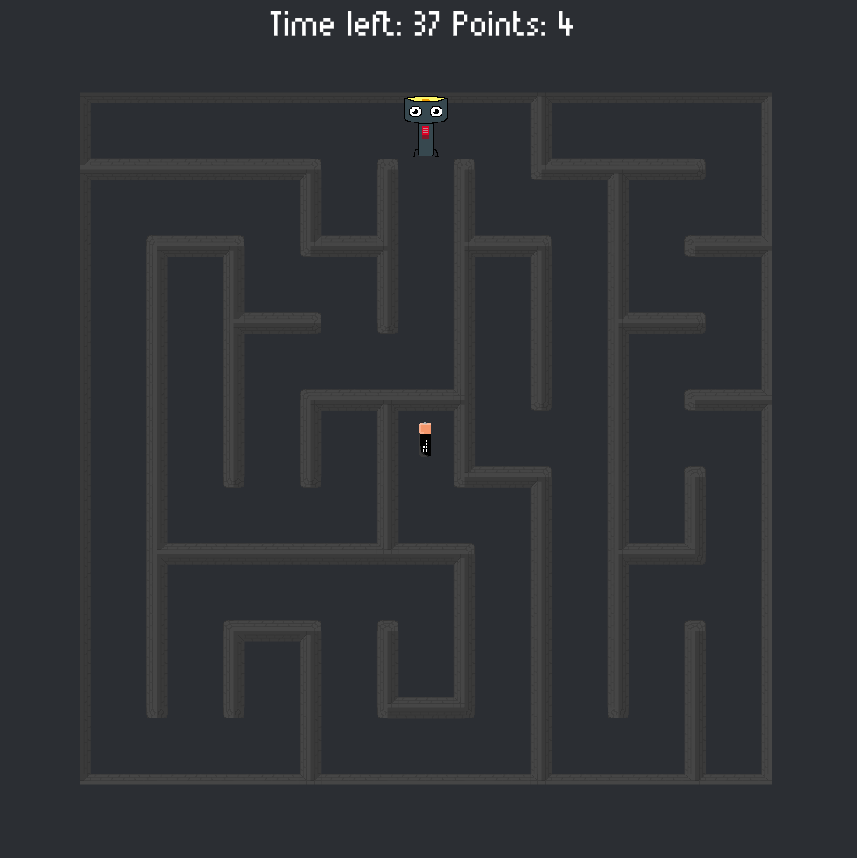 Controls:
wsad or arrow keys for movement.